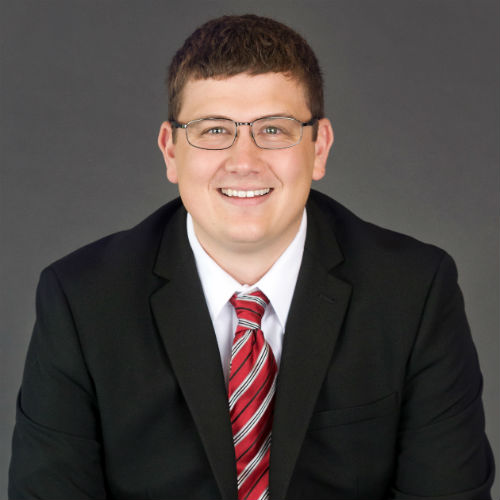 I have always had a passion for helping people and have been in the service industry since my first job waiting tables. In 2013 I decided that real estate was a great way to help people in a big way and became a REALTOR. At that point I set out to learn as much as I could about how I could help people with one of their largest assets they own. My goal was to become an agent that made the whole process as easy as possible.
In 2015 I decided to move to RE/MAX when the local office opened, and this opened many doors for myself and my clients. Working for such a large company has provided myself with several training opportunities and many tools to assist with listing and selling homes.
Although I am young (one of the youngest in Putnam County) I have had a lot of success. I am now a multi-million dollar agent and have helped many people buy and sell their homes. I have also served on the Putnam County Board of Realtors for 3 years, serving as President for 1 1/2 of those, and also actively serving on the board of directors for United Way of Putnam County and Opportunity Housing. I also own multiple rental properties, and have bought and sold multiple properties personally. This has allowed me to experience both sides of the real estate transaction.
While some may see being young as a disadvantage, I see it as a huge advantage. I am very tech savvy, using all of the latest technology to ensure that your property is marketed as much as possible (let's face it, almost everyone uses the internet to shop), and I work hard day in and day out to make sure that my clients get the best possible service.